Career Paths
As a financial representative's business evolves, there are 3 career paths within Northwestern Mutual's Greater Milwaukee Network Office that you can pursue:
Personal Production
- Financial Representative
- Wealth Management Advisor
Specialist
The opportunity to specialize in market niches such as disability or long-term care insurance, annuities and investments. Representatives may also choose to become financial advisors of Northwestern Mutual Investment Services, LLC or wealth management advisors of Northwestern Mutual Wealth Management Company®.
Leadership
For more than a century, Northwestern Mutual has quietly developed strong field leadership talent from within the ranks of its quality financial representatives. Field managers grow as producers and leaders, while playing a key role in driving the Network's success.
The mission of our leadership program is to build a leadership system that attracts the most successful members of the network office into leadership, equips them as successful leaders and enables them to realize their vision for future opportunities.

Pictured below are recent participants in our
LEAD program.
Leadership Roadmap

I-LEAD
I-LEAD is our Network Office's preliminary leadership development course. It stands for Internship Leadership Education and Achievement Development. The course provides the office's best college financial representatives with an entry level look into leadership career paths within the organization.

LEAD
Follow a 3 year curriculum designed to develop leadership qualities and teach skills with an emphasis on recruiting and selection, training and development, leadership, and business operations.
MENTOR
Participate in a variety of leadership activities, such as recruiting and coaching new financial representatives on success practices to grow their businesses.
TEAM CAPTAIN
Team Captain is a pre-management position which acts as a springboard for a Financial Representative or College Financial Representative who has an interest in this career and future leadership opportunities within Northwestern Mutual. The role emphasizes leading by personal production while learning basic leadership skills.

COLLEGE UNIT DIRECTOR (CUD)
Lead a group of energized college interns who are taking part in one of the top internship programs in the country.
FIELD DIRECTOR (FD)
Recruit and develop a unit of highly professional and successful network representatives.
MANAGING DIRECTOR (MD)
Take on the unique challenge of balancing personal production and managing a district network office.
CHIEF DEVELOPMENT OFFICER (CDO)
Leverage sales, recruiting and development experience to lead the new representative growth for the entire Network Office territory.
MANAGING PARTNER (MP)
Take on the challenge of leading a Network Office.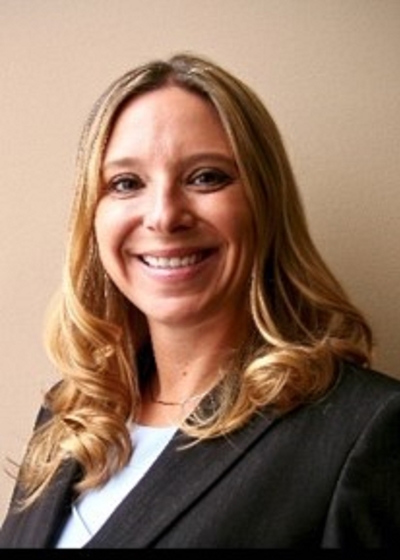 Kimberly M Hargis
Director of Internship Development
Email
Office 414-271-3242
Contact Kim to learn more about an internship with Northwestern Mutual in Greater Milwaukee.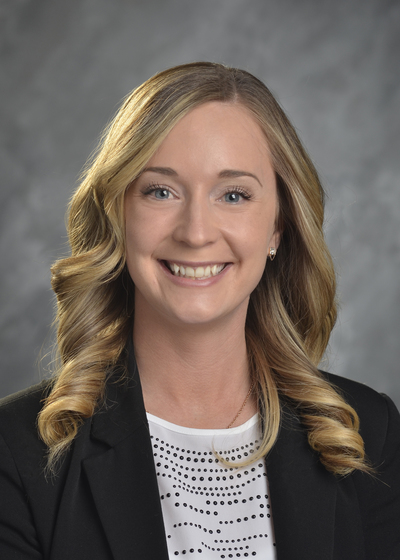 Amanda S Sawatske
Director of Campus Recruitment and Development
Email
Office 414-615-1864
My Networks:
Contact Amanda to learn more about an internship with Northwestern Mutual in Greater Milwaukee.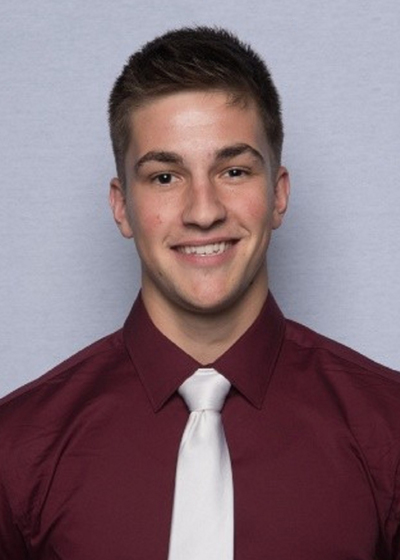 Josh Guhl
Campus Recruiter
Email
Office 414-615-2913
My Networks:
Contact Josh to learn more about an internship with Northwestern Mutual in Greater Milwaukee.