Training
Northwestern Mutual financial representatives are entrepreneurs and self-starters, but starting your own practice is difficult without help. As a financial representative, you will be in business for yourself, but not by yourself. Our Greater Milwaukee Network Office will provide a team of support in your training and development so you don't have to do it alone.
Just as you will form enduring relationships with your clients, we want to form an enduring relationship with you. Therefore we have a curriculum that spans the length of your career. We also seek to provide you with expert guidance in developing your business to lead toward your own lifetime of financial security.
With the exception of home office academics, your training will be delivered entirely at the local level by leadership within our Network Office. This allows us to deliver timely training on the concepts needed to build a successful practice.

We believe training is a process, not an event. Therefore, in designing our training curriculum, we strive to help you not only learn but retain and apply more of what you've learned.
Training and development consists of the following components:
Client Building

Client building is the core of practice management and your business. It is the art and science of acquiring new clients by effectively applying sales skills and maintaining a high level of activity. The foundation of an integrated financial security practice, client building activity leads to the long-term, trusted client relationships that differentiate you and Northwestern Mutual.
Fastrack Basics Day
The week before Sales School, you will participate in Basics Day during which you will review what's expected of you, demonstrate language mastery, and present your individual market plan to the leadership team. Basics Day provides you with the background and knowledge to maximize your Sales School experience.Prior to Basics day, you will have prepared by completing the Fastrack Basics Kit, mastering sales language and demonstrating your competencies through online exams.
Fastrack Sales School
Sales School is meant to build a foundation of knowledge in Northwestern Mutual's sales process, with an emphasis on the art of obtaining favorable introductions and comprehensive factfinding. At our Network Office, our focus is on mastering phoning and prospecting language, comprehensive factfinding and introducing closing.
Our three week Sales School is broken up into 10 interactive days in the classroom and 5 field days. You will have many opportunities to practice what you learn via role-play in the classroom. You will also test your skills and learn from your experiences of joint work as you begin to see your first prospective clients during field days. You will also be exposed to many of our best leaders at the Greater Milwaukee Network Office who will share what works for them in their practice. Specifically, Sales School will teach you how to:

Obtain referrals
Handle objections
Effectively build relationships
Ask probing and challenging questions to uncover a prospect's needs
Create unique solutions to address a prospect's needs
Convey your conviction for our business and our process

Sales School is fun and exciting but also very challenging. We expect you to come prepared, to maintain an open mind, and to be engaged in taking responsibility for your own learning.
Network Office Study Group
Our commitment to your training does not end after Sales School. Network Office Study Group is 6-month postgraduate program that meets on a weekly basis. Network Office Study Group builds on the foundation of knowledge with more in-depth coverage of topics from Sales school, specifically around our product features and benefits, additional sales ideas and skill building, and continued focus on helping you master the art of building enduring relationships.
VIP (Variable Investment Products) Sessions
Our mission is to provide innovative solutions for our clients. VIP helps you learn about the investment products and services offered through the network as well as our assets allocation tools through online learning, self-study and classroom training.
In order to solicit, sell and/or service variable life, variable annuities, mutual funds and other securities, representatives are required to become registered with Northwestern Mutual Investment Services LLC, (NMIS) and hold their Series 6 or 7 and 63 license. For this reason, we have grouped concepts relating to these products and services into a curriculum called VIP CORE.
The purpose of the VIP CORE curriculum is to reinforce the knowledge and sales skills needed to get licensed registered representatives off to a fast start in offering variable and investment products to their prospects and clients.
The VIP CORE curriculum was designed to meet the following key objectives:

Increase financial representative's confidence when talking about investment concepts, products and above all the Northwestern Mutual investment philosophy.
Provide financial representatives a classroom environment to practice analyzing a client's investment needs and using investment language.
Ensure financial representatives' understanding of a client's six investor profile factors.
Complementing VIP CORE training with a combination of follow-up training, mentoring and extensive joint work will ensure that learning is an ongoing process, not an isolated event.

Professional Designations
Professional Designations tell your clients that you are committed to continuing education and maintaining the high professional and ethical standards associated with advanced professional designations.
Northwestern Mutual Financial Representatives are encouraged to engage in advanced professional studies early in their careers.
CLU®- Chartered Life Underwriter
ChFc®- Chartered Financial Consultant
CFP®- CERTIFIED FINANCIAL PLANNER™
CLTC- Certified in Long Term Care
The CLU
®
, and ChFC
®
designations are offered through The American College in Bryn Mawr, Pennsylvania. CFP
®
certification is offered through the
CERTIFIED FINANCIAL PLANNER
Board of Standards.
Fastrack Academy
The highlight of the Fastrack Training System is Fastrack Academy. This six-day, invitation-only academy held at the home office targets representatives with one to four years in the business and focuses on business management and sales ideas. It is truly a career-defining event for those who attend, and also enables you to network with your most successful peers from around the country.
Leadership University
Leadership University is a development system through the Home Office offering the guidance and training needed, primarily for individuals who already hold a management contract. Through Leadership University, participants can identify the training necessary to build the skills and knowledge they need to succeed as leaders. Leadership University is a premier development track for high-potential field leaders and financial representatives who want to hone their leadership skills.
Product Specific Seminars also available through the Home Office:
Advanced DI Sales School
Disability Income Specialist School
Advanced Business Planning School
Estate Market Seminar
Executive Benefit Seminar
Executive Benefits Software School
Sales Presentations School
Long Term Care Specialist Training School
Regional Meeting NMIS Investment Forum
NMIS Investment Specialist Conference
NMIS MVP (Most Valuable Producers) Conference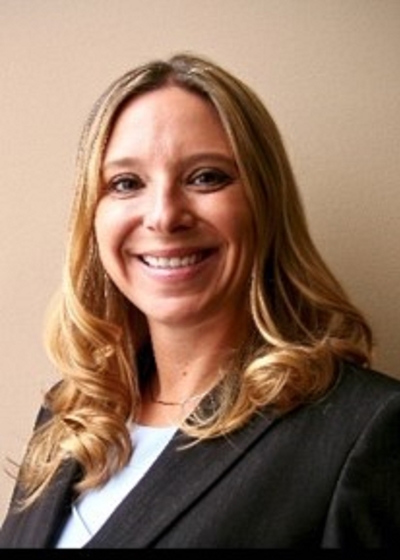 Kimberly M Hargis
Director of Internship Development
Email
Office 414-271-3242
Contact Kim to learn more about an internship with Northwestern Mutual in Greater Milwaukee.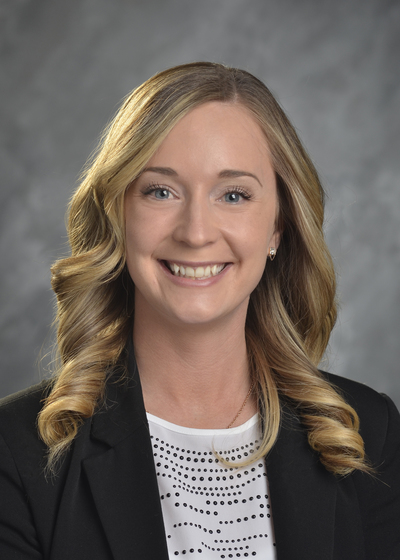 Amanda S Sawatske
Director of Campus Recruitment and Development
Email
Office 414-615-1864
My Networks:
Contact Amanda to learn more about an internship with Northwestern Mutual in Greater Milwaukee.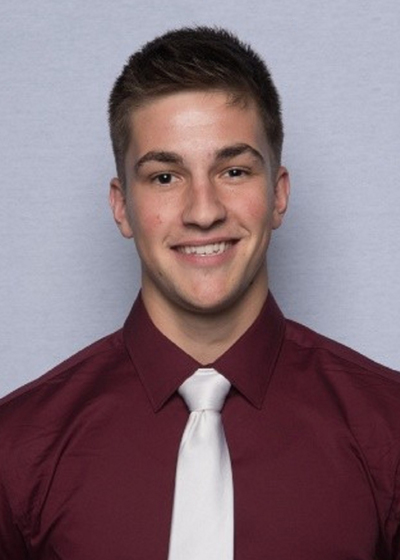 Josh Guhl
Campus Recruiter
Email
Office 414-615-2913
My Networks:
Contact Josh to learn more about an internship with Northwestern Mutual in Greater Milwaukee.