Career Changers
Changing careers does not have to be a daunting proposition. With the support of a quality organization, it can be an easy transition.
Many attorneys, bankers, accountants, educators, and military personnel have two things in common … they enjoy helping people and have transitioned into successful careers as financial representatives with Northwestern Mutual.
Characteristics of a successful career changer:
Tremendous work ethic

Passion for helping people

Resilience

Coachable

Desire to be a leader
A career as a financial representative can give you the independence you are looking for, while having the extensive resources of Northwestern Mutual available to you. Please take a moment to check out
first hand reflections
from individuals who have transitioned from many types of careers into successful Northwestern Mutual representatives.
Meet some of our career changers:
Chris Fugman
Chris Fugman joined Northwestern Mutual in November 2008. Chris was introduced to Northwestern Mutual 10 years ago when he became a policyowner for the first time. Chris respected the relationship he had with his financial representative because of the personalized approach he took towards helping Chris attain financial security for himself and his family. In Chris' prior career he was a sales manager who traveled Monday through Friday over 80% of the year. When Chris and his wife were blessed with their son, Chris decided that it was not in the best interest of his family to sustain that level of travel. Chris knew something would need to change and he wanted to get into a business that would allow for similar financial rewards, an opportunity where he could make a meaningful difference in the lives of others and be a great dad all at the same time. It was clear to Chris that he could achieve his goals in the financial services industry and he found a fit with Northwestern Mutual because of their values and the approach they take with their clients. When Chris met people within the Greater Milwaukee Network Office, he knew without a doubt that he had found a home. Chris has been with Northwestern Mutual for over ten years and hasn't looked back. Chris is grateful that he was able to have a seamless transition from one rewarding career to another and he is very excited about the opportunities ahead. In his first year Chris has achieved Pacesetter First 40, Pacesetter Second 60 and Pacemaker. In 2012, Chris achieved The Northwestern Mutual Forum.



Darrin Englebert

Most importantly, Darrin's passion is helping business owners and families achieve financial security for themselves and their families. Darrin prides himself on helping people visualize their short, mid, and long-term goals and then ensuring they have a meaningful strategy to help achieve them. In Darrin's tenure with Northwestern Mutual, he has attained a status ranking that less than 5% of all Northwestern Mutual Representatives achieve. Prior to joining Northwestern Mutual, Darrin spent 16 years in various sales, marketing, and operational leadership roles in both small and large companies. Darrin has his Master's degree in Business Administration from Keller Graduate School. He received his Bachelor's from the University of Wisconsin - Milwaukee with a double major in Finance. Darrin is married to Tina who has a pediatric practice in Mequon, WI. They make their home in Cedarburg, WI and have three children named Lily, Elsa, and Mason.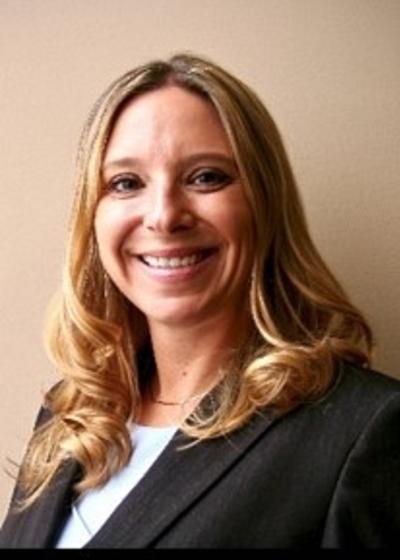 Kimberly M Hargis
Director of Internship Development
Email
Office 414-271-3242
Contact Kim to learn more about an internship with Northwestern Mutual in Greater Milwaukee.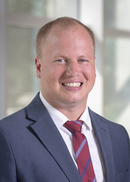 Kyle Gostomski
Campus Recruiter
Email
Office 414-271-3242
Contact Kyle to learn more about an internship with Northwestern Mutual in Greater Milwaukee.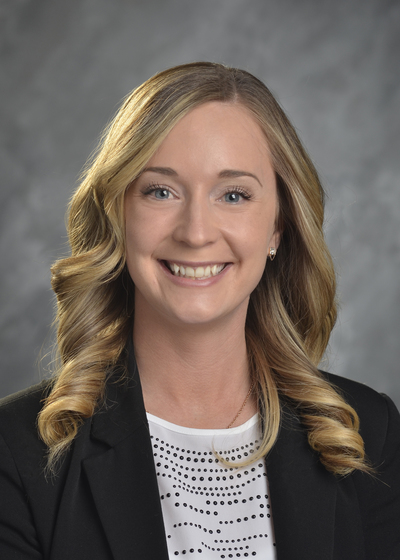 Amanda S Sawatske
Director of Campus Recruitment and Development
Email
Office 414-615-1864
My Networks:
Contact Amanda to learn more about an internship with Northwestern Mutual in Greater Milwaukee.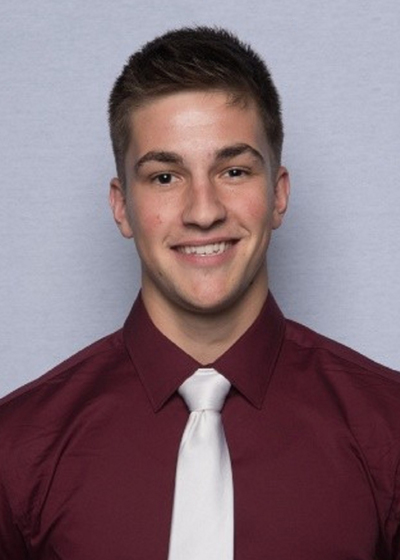 Josh Guhl
Campus Recruiter
Email
Office 414-615-2913
My Networks:
Contact Josh to learn more about an internship with Northwestern Mutual in Greater Milwaukee.